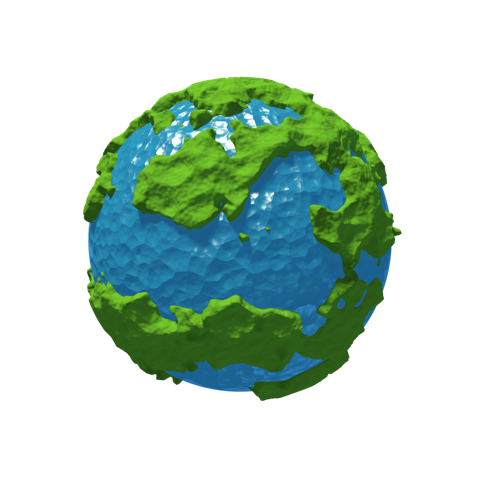 Change game
- Play with the planet
Build your city in an urban, rural, mountain, coastal or island environment
Manage your resources, industries, land use, energy and water
Invest your capital in research and education
Trade with other players
Do not forget:
the choices you make will determine whether your community is rich or poor, healthy or sick, resilient or vulnerable
It depends on you:
the action you take will determine the wellbeing of the planet.
The higher the greenhouse gases you and the other players generate, the greater the challenges you will all face. 
Storms, heat waves, droughts, floods, rising sea levels, new diseases.
 Will your city survive?